Slipping Through the Labels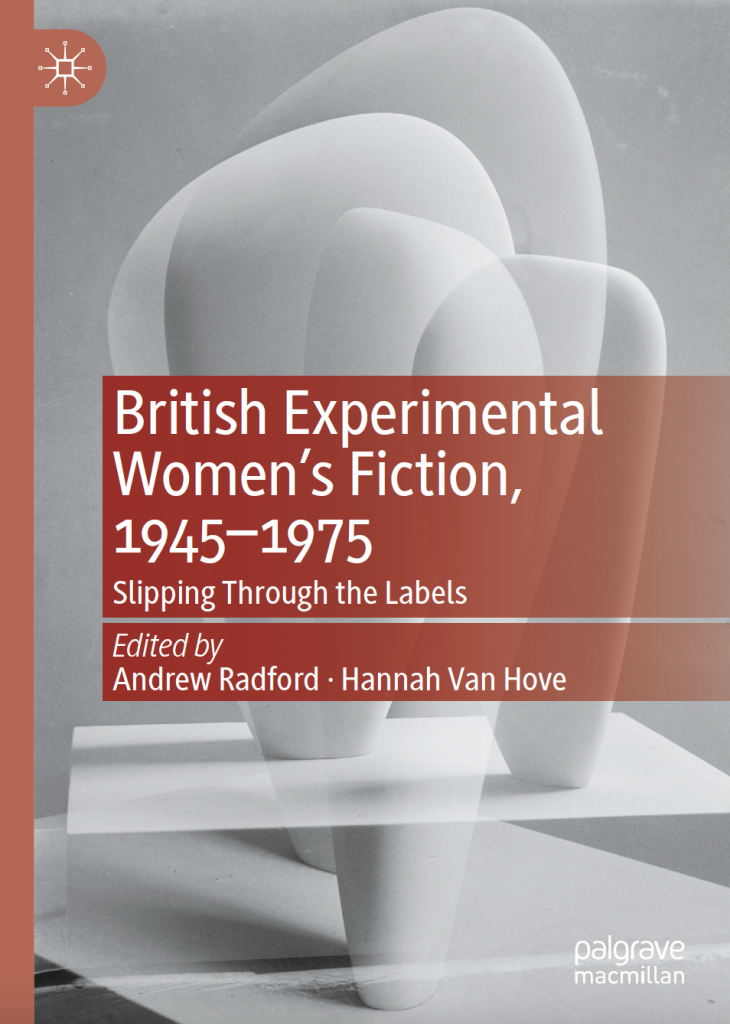 Our edited collection, featuring work on writers including Storm Jameson, Stevie Smith, Rosamund Lehmann, Anna Kavan, Elizabeth Bowen, Eva Figes, Eva Tucker, Ivy Compton-Burnett, Brigid Brophy, Ann Quin, Christine Brooke-Rose, Shelagh Delaney and Buchi Emecheta, is now out!
Description:
This book scrutinizes a range of relatively overlooked post-WWII British women writers who sought to demonstrate that narrative prose fiction offered rich possibilities for aesthetic innovation. What unites all the primary authors in this volume is a commitment to challenging the tenets of British mimetic realism as a literary and historical phenomenon. This collection reassesses how British female novelists operated in relation to transnational vanguard networking clusters, debates and tendencies, both political and artistic. The chapters collected in this volume enquire, for example, whether there is something fundamentally different (or politically dissident) about female experimental procedures and perspectives. This book also investigates the processes of canon formation, asking why, in one way or another, these authors have been sidelined or misconstrued by recent scholarship. Ultimately, it seeks to refine a new research archive on mid-century British fiction by female novelists at least as diverse as recent and longer established work in the domain of modernist studies.
Happy reading!